Promotion of Japanese language education
In 1974 (Showa 49), a department for Japanese language education was created at the Institute. At that time, there were almost no courses for training Japanese language teachers in universities, so the creation of the department was a pioneering contribution to Japanese language education and the training of Japanese language teachers.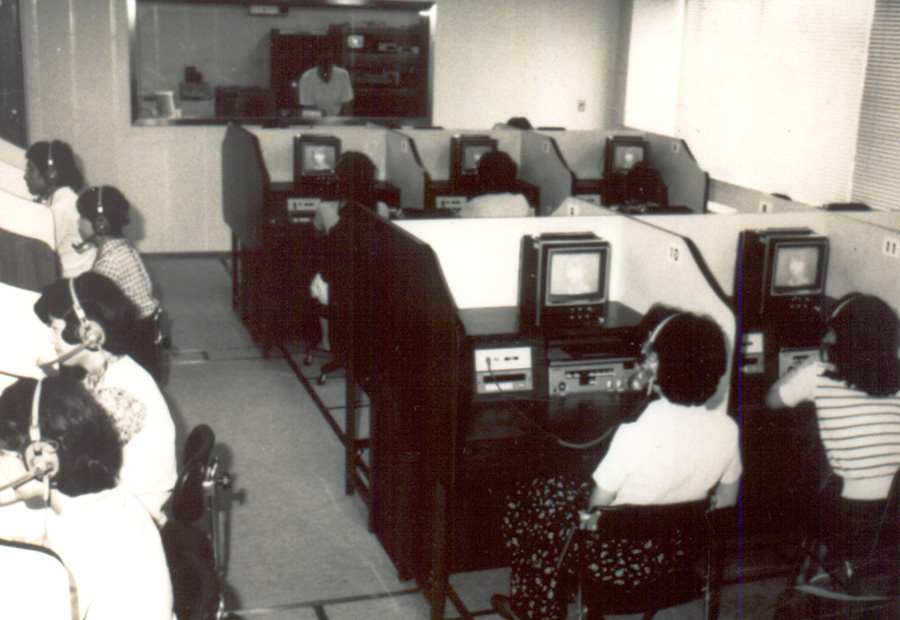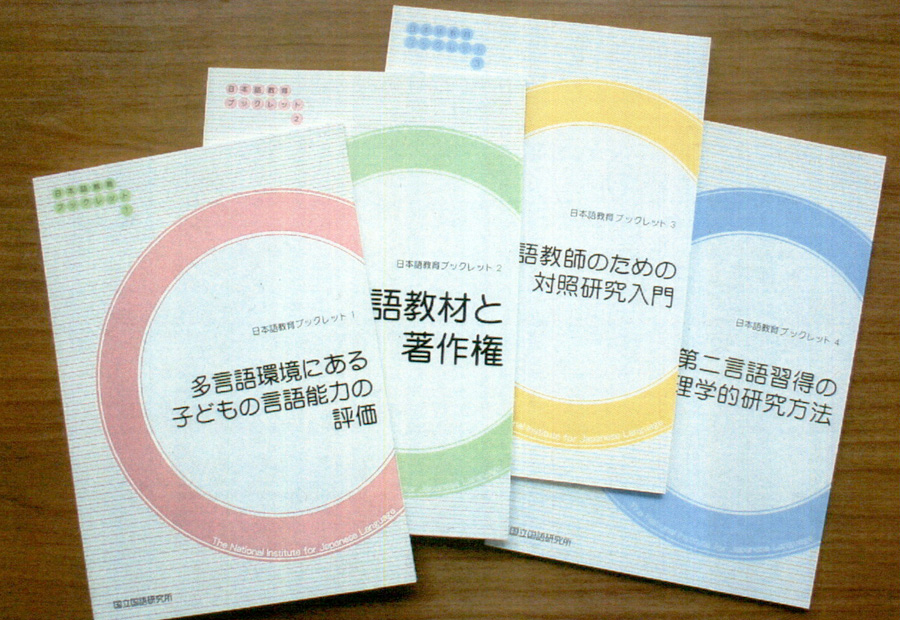 The department has had a wide impact in the form of various programs for training Japanese language teachers, the distribution of training results, the development of video teaching materials, etc. In recent years, the materials for teaching/learning have been delivered on the Internet.
To develop leaders who can play an active role in Japanese language education all over the world, the Institute created postgraduate degree programs (at both the master's and the doctoral level) for foreign students in cooperation with the National Graduate Institute for Policy Studies (GRIPS) and the Japan Foundation in 2001 (Heisei 13). These programs are currently suspended.
Simultaneously with this direct contribution to Japanese language education, the Institute has also carried out basic research such as devising a basic vocabulary for teaching Japanese and comparative studies of Japanese and other languages.